Transport & Logistics
Typical transport finance we finance: Buses and coaches (PSVs), Cars, MOT test equipment, Tankers, Tippers, Trailers, Trucks (HGVs), Vans (LCVs).
Transport and Logistics Finance with Forza Finance
At Forza Finance we will work with you to find funding solutions that spread the cost of investment in new vehicles, or release working capital from your current fleet and equipment, through tailor-made Hire Purchase, Lease or Refinance package.
Our transport team have years of experience in arranging finance for the haulage sector.
The transport and logistics industry is a vital part of our economy – the link in the chain that so many other industries rely upon.
Transport assets we finance
Buses and coaches
Cars
MOT test equipment
Tankers
Tippers
Trailers
Trucks (HGVs)
Vans (LCVs)
Request a callback
What our customers say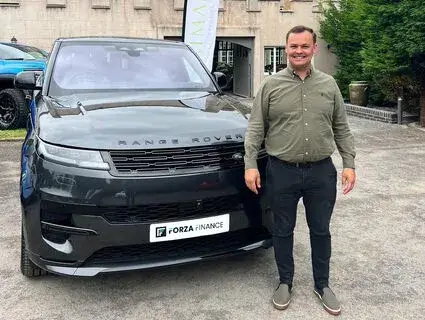 Contact us
Fill in this quick form and one of the Forza Finance team will call you back