Other Finance Products
Other Types of Popular Finance Products: Finance Lease & Seasonal Payment Plans
Personal Loan
A personal loan is another option available for financing your vehicle and is a straight forward way of spreading the cost of your loan.
The rate of interest is usually fixed (but can be variable) making the budgeting of your new purchase simple and easy and you take immediate ownership of your vehicle.
Re-financing
Re-financing gives you the ability to provide quick access to the value held in a vehicle or asset to redeploy elsewhere, such as to fund a deposit on a new vehicle or asset purchase or just simply ease cash flow.
Maybe you want to re-finance your classic car or prestige vehicle in order to release funds for an addition to your collection or an asset for business.
Finance Lease
Finance Lease is one of the most popular means of finance available and enables your business to acquire a broad spectrum of assets or equipment.
With this finance plan you have operational control over the asset without ownership, and the option to gain a share of the economic return when the asset is sold at the end of the agreement.
Seasonal Payment Plan
Seasonal Payment Plan allows for more flexible approach to business finance.
Available on Hire Purchase agreements, this finance solution provides business customers who experience seasonal trading periods, the opportunity to tailor a finance plan to meet the specific demands of their business.
Personal Contract Hire
Personal Contract Hire (PCH) is a straightforward hire agreement for private individuals.
With this finance plan the option of hiring a new vehicle rather than ultimately owning it means there is no need to worry about depreciation or selling, you just simply pay the fixed monthly rental over the term of the agreement.
Balanced Payment Plan
This is a Variable Rate Hire Purchase with the option of a balloon and offers the benefit of fixed monthly repayments at a variable rate of interest.
Unlike a fixed rate finance product a Balanced Payment Plan tracks each change in the Finance House Base Rate, or London Interbank Offered Rate (LIBOR) depending on your agreement. As the rate increases or decreases so does the total sum of interest that you pay.
Incredible savings
88% of our customers, on average, saved over £1000 when funding through us, compared to dealer finance and high street banks.
Our interest rates are so competitive, we beat 74% of our customers quotes by 1% APR or more.
72% of our customers, on average, saved over £100 on monthly payments when funding through us.
Our customers are three times more likely to have a suitable loan product accepted from our diverse panel of lenders, compared to dealerships, manufacturers or high street banks.
Get a free finance check
Before you apply for finance, see how likely you are to be accepted.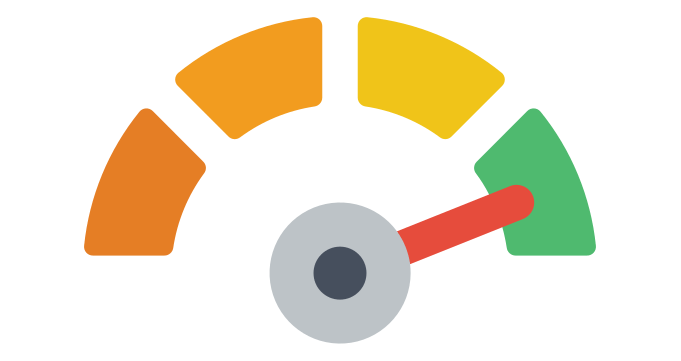 What our customers say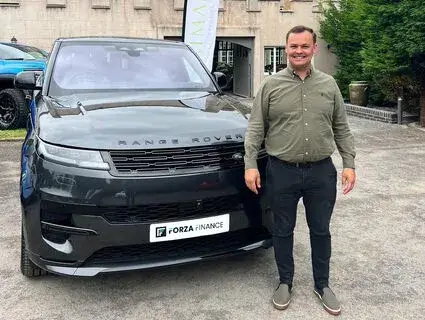 Contact us
Fill in this quick form and one of the Forza Finance team will call you back