Motorhome Finance
Typical motorhomes we finance: Knaus & Burstner, RS Motor Homes & ABI, Hymer, Hillside & Adria, Concorde, Swift & Frankia, Morelo, Carthago & Dethleffs and many more.
Motorhome Finance with Forza Finance
We aim to make your dream Motorhome finance purchase an affordable reality.
As a broker, we have the advantage of comparing the most competitive specialist lenders in the UK and providing you with funding options that often beat uncompetitive dealership quotes.
If you've already found your ideal motorhome for sale, simply get in touch or complete our short enquiry form and one of our expert finance specialists will be in touch to discuss your requirements and find the finance package to suit you.
Still searching for your ideal motorhome? Then we may be able to get approval in advance – giving you a budget to go shopping with while you assess the available options. By applying before you settle on the right model, you'll be able to continue your search secure in the knowledge that the funds are already taken care of.

This is not a full list of motorhomes that we work with. Please contact us for a free, no-obligation quote or to see how we can help you finance your dream motorhome.
Get a free finance check
Before you apply for finance, see how likely you are to be accepted.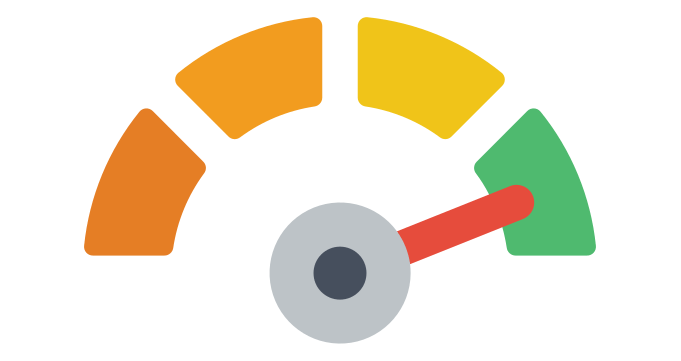 Let's get you started
Apply now with us and get a decision in 60 seconds.
What our customers say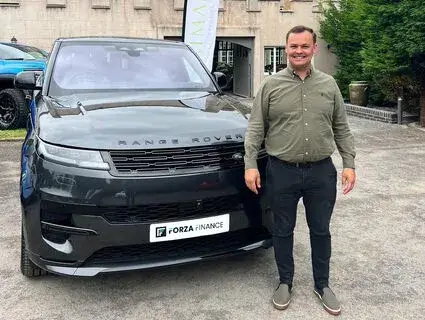 Contact us
Fill in this quick form and one of the Forza Finance team will call you back