Vehicle Finance made easy in
3

Simple Steps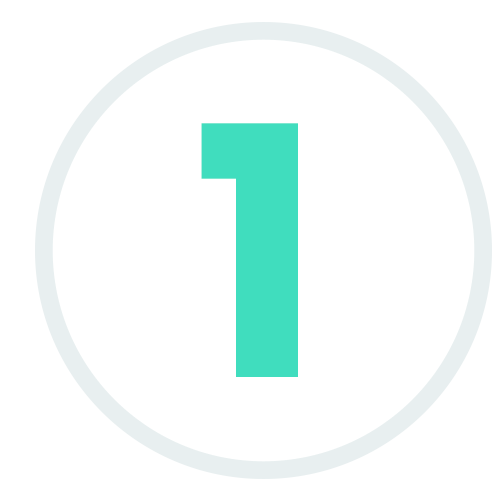 Apply For Finance
Instantly compare the low rate vehicle finance deals available. Complete our simple online calculator and get a decision in seconds using our Free Finance Check without leaving a footprint on your credit file

Find Your Car
If you haven't already found your next new or used vehicle, then why not take advantage of our vehicle sourcing service. Our experts will scan our extensive network of approved dealers to find the best deal for you.
Arrange Collection
Once your finance has been approved, your Forza Finance Specialist will liaise with the selected dealership and arrange for the funds to be transferred in time for the collection of your new vehicle.
Get a free finance check
Before you apply for finance, see how likely you are to be accepted.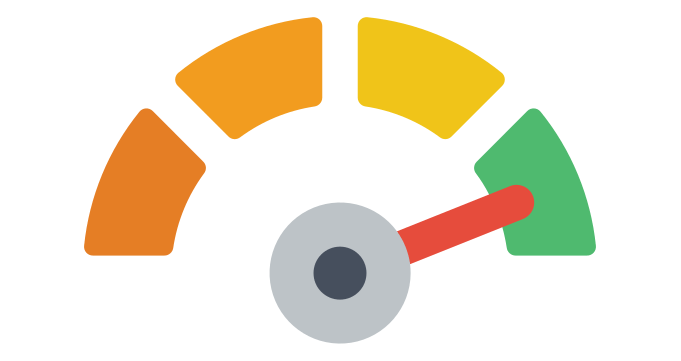 Let's get you started
Apply now with us and get a decision in 60 seconds.
Electric vehicle financing
Forza Finance is a specialist in electric vehicle financing. With low interest rates, we provide flexible financial solutions to make your electric car purchase as smooth as possible. Whether you opt for Personal Contract Purchase (PCP), Lease Purchase (LP), or Hire Purchase (HP), each of these methods comes with its own benefits tailored to your needs.
To make it even easier for you, we provide a handy Electric Vehicle PCP Car Finance Calculator right on this page. Simply input your desired parameters, and let the calculator work out the most suitable deal for you.
Why own an electric vehicle?
Owning an electric vehicle brings a list of benefits that reach far beyond financial advantages. When compared to their petrol counterparts, EVs drastically reduce running and maintenance costs, thanks to fewer moving parts and no need for oil changes. More importantly, they produce zero tailpipe emissions, contributing significantly to the fight against climate change. As a result, EV owners are exempt from many fees such as road tax and congestion charges in many jurisdictions.
At Forza Finance, we support a variety of electric car brands:
Polestar Finance: Swedish precision engineering meets electric innovation. Get your hands on the sleek, powerful, and high-performance Polestar EVs with our finance options.
Tesla Finance: Become a part of the electric revolution with Tesla, the brand that propelled EVs to the mainstream. Choose from Model S, 3, X Or Y, all available with our convenient financing plans.
Fisker Finance: Striking a balance between performance, range and affordability, the Fisker Ocean is your gateway to electric mobility. Finance yours with Forza Finance now.
Get in touch
Take the first step towards driving an electric car today. Request a quote and our team of specialists will provide you with the best financing options tailored to your needs. If you're unsure about any aspect of electric car financing or simply need more information, please don't hesitate to reach out to us. Our dedicated team is always ready to guide you through the process and answer all your questions.
What our customers say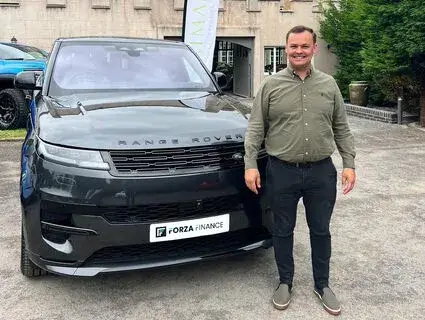 Contact us
Fill in this quick form and one of the Forza Finance team will call you back