What is PCP finance?
Using our comprehensive panel of lenders, Forza Finance works hard to find the right deal for you.
PCP stands for Personal Contract Purchase. With PCP, a Guaranteed Future Value (GFV) is set, based on an estimated market value at the end of agreement. The buyer typically pays a deposit and then makes fixed monthly payments over a set period of time, usually between two to four years. At the end of the agreement, the buyer has three options: they can choose to make a final balloon payment to own the car outright, return the car to the lender with no further obligations (subject to mileage and condition), or use any equity in the car as a deposit for a new finance agreement.
Get a free finance check
Before you apply for finance, see how likely you are to be accepted.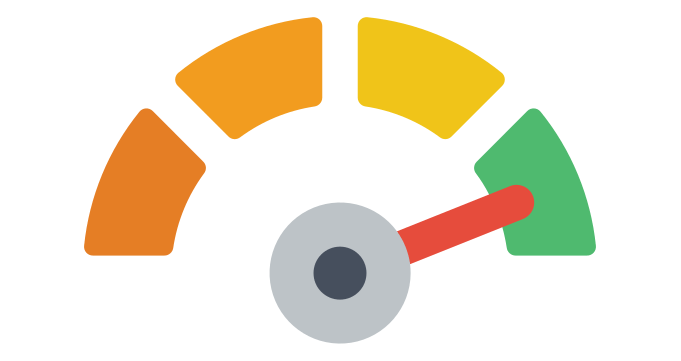 We compare the market
We compare hundreds of vehicle finance products from our exclusive panel of lenders, so you don't have to.
Some of our partners below
Let's get you started
Apply now with us and get a decision in 60 seconds.
Why PCP Finance?
Personal Contract Purchase is a popular finance product designed to offer you cheaper monthly payments and is ideal if you change your car often. You won't own the car during your PCP loan period or when it ends, unless you pay the balloon payment and any other final payment fees. You'll be charged if you drive more miles than you agreed to or damage the car - other stipulations in your contract can also apply.
One of the main advantages is that PCP allows for lower monthly payments compared to some other financing options as a portion of the car's value is deferred until the end of the contract when you have the option to purchase the car outright, trade it in for a new one, or return it to the lender. Another great benefit of PCP deals is that they can be easier to budget for, as monthly payments remain fixed for the duration of the contract, providing you with more financial stability.
What our customers say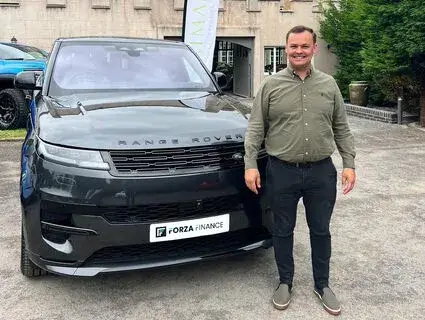 Contact us
Fill in this quick form and one of the Forza Finance team will call you back