What is LP Finance?
Lease Purchase combines elements of both leasing and purchasing. The buyer pays fixed monthly installments for a set period of time, similar to a lease. However, at the end of the agreement, the buyer has the option to purchase the car by paying a final lump sum, known as a balloon payment. Lease Purchase is a popular option for those who want lower monthly payments and the ability to own the vehicle at the end of the agreement, without any excess mileage or condition charges.
Get a free finance check
Before you apply for finance, see how likely you are to be accepted.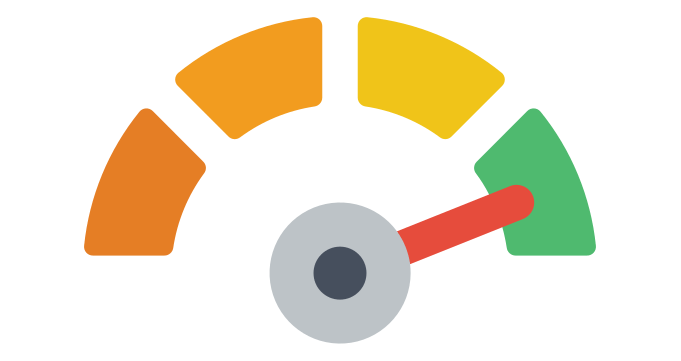 We compare the market
We compare hundreds of vehicle finance products from our exclusive panel of lenders, so you don't have to.
Some of our partners below
Let's get you started
Apply now with us and get a decision in 60 seconds.
Why LP Finance?
Lease Purchase is a product that offers you the ability to reduce your monthly payments over a Hire Purchase Agreement with a balloon payment at the end of the agreement. You will not own the cars until you've made all the payment in your agreement. The future value of your car isn't guaranteed like it can be with PCP.
What our customers say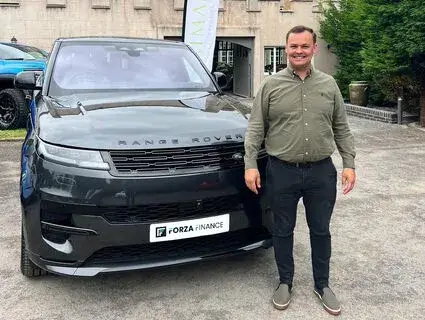 Your car finance questions
How does car finance work?
At Forza Finance once your finance has been approved your advisor will collaborate with the selected dealership and the funds will be transferred in time for the collection of your new vehicle.
Pick the finance option that best suits you. The most common finance types for cars are either Hire Purchase, Lease Purchase or Personal Contract Purchase, but there are many more finance products. Contact our team to discuss the best options available to you.
Pick where to find the finance product. Either through dealers, banks or online comparison tools, you can get an overall view of the repayments and interest rates you might incur. At Forza Finance we have an exclusive panel of partner lenders through which we compare hundreds of finance deals to find you the lowest possible rates.
Progress through your car finance application. A simple process that requires a bit of information about you, at Forza you can complete a finance application form online to get a decision in seconds.
What are the different types of car finance?
The most common car finance solutions are: Hire Purchase (HP): you will need an initial deposit; you agree to return the vehicle price in monthly instalments at a certain rate of interest, usually over 1-5 years. At the end of the HP agreement, you own the vehicle.
Personal Contract Purchase (PCP): your monthly payments are likely to be lower; when the agreement ends, usually after between 1-4 years, you can choose if you would rather hand the car back, make a final payment and take full ownership of it or part-exchange the vehicle for another.
Lease Purchase (LP): also known as balloon payment finance, you will pay an initial deposit. It works similarly to PCP, however, there is no return option at the end of the agreement, so you will have to pay a deferred balloon element.
Personal loan: you won't need a deposit. You take ownership of the vehicle from the outset, your repayments can span from 1 to 5 years.
Is it hard to get accepted for car finance?
Getting accepted for car finance is not a guarantee, but there are plenty of ways you can ensure you have the best chances of getting approved. Starting with providing the most up-to-date and correct information throughout your application process. Research your own credit score and financial details, and the lending criteria of your finance company to ensure whether or not you are eligible for the finance option you want.
How long does it take to get to get car finance approved?
With Forza Finance we aim to be as fast as possible. Typically it can take one to two business days to check the documents and financial information you provided before coming back to you with a decision regarding your application for car finance.
If your application outcome is a rejection, an acceptance with conditions or a request for further information, then the process of getting approved for car finance will take longer.
What checks are done for car finance?
You will need to supply personal information such as proof of identity, a valid driver's licence, proof of address, bank details, employment history. You can then expect a credit check and a financial assessment.
Contact us
Fill in this quick form and one of the Forza Finance team will call you back