Van Finance
Get Approved in Less Than 60 Seconds!
Here at Forza Finance, we have a range of van finance options available including Personal Contract Purchase, Hire Purchase and Lease Purchase. We want to make purchasing your new van as easy as possible,
Whether you're a plumber, electrician, builder, delivery driver or are just looking for a van for recreational use we can help make your dream become a reality. Our team will look for the best deal from our wide range of specialist lenders to ensure you get the best deal.
Bad Credit Finance Options
We understand that having a good credit score is not always straightforward. We may be able to provide you with a loan depending on your circumstances. Get in touch with one of our friendly team members to discuss your available options and choices.
Van Finance Deals
We offer three finance options to help you get the best deal. All our plans are designed to suit your needs and payment options.
Hire Purchase – You'll start the loan by paying an initial deposit between 5-50% of the vehicle's price. You'll then pay the remainder of the price off within the agreed monthly instalments. When you reach the end of the loan term, the car is yours to keep.
Personal Contract Purchase – Considered one of the best ways to purchase a new or used vehicle. You don't have to commit to buying the car from the offset and will commit to reasonable monthly payments and make the decision to purchase afterwards.
Lease Purchase – Lease purchase or Balloon HP offers a lower fixed monthly payment. You'll commit to paying a fixed lump sum which is usually around 10% of the vehicle's price at the end of the contract. You'll also be presented with a number of options which include vehicle purchase, re-financing, part exchange or resale. This type of loan is ideal for those who like to change their car regularly.
Van Finance Calculator
If you're not sure what your budget is or haven't found the right van yet you can use our online calculator to find out how much you can afford. Our calculator enables you to enter the amount you wish to borrow along with the time period you want to pay the loan back. From here you can adjust the amount, time and monthly repayments to help you find the perfect choice.
This allows you to get a real feel for how much you might be able to afford to borrow and what type of loan is right for you.
If you're still unsure or would like to speak to us directly, get in touch with one of our team members or simply fill out our contact form and one of our team will be happy to get back in contact with you.
Incredible savings
88% of our customers, on average, saved over £1000 when funding through us, compared to dealer finance and high street banks.
Our interest rates are so competitive, we beat 74% of our customers quotes by 1% APR or more.
72% of our customers, on average, saved over £100 on monthly payments when funding through us.
Our customers are three times more likely to have a suitable loan product accepted from our diverse panel of lenders, compared to dealerships, manufacturers or high street banks.
Get a free finance check
Before you apply for finance, see how likely you are to be accepted.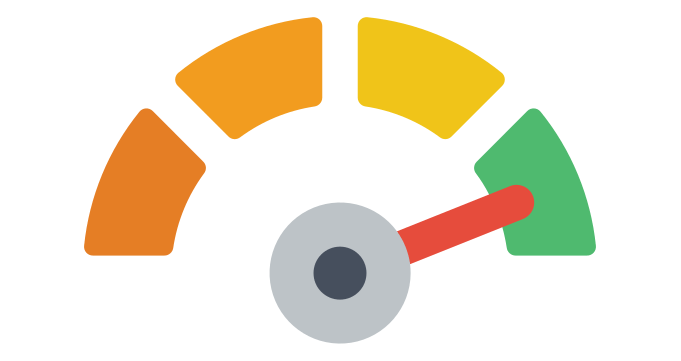 What our customers say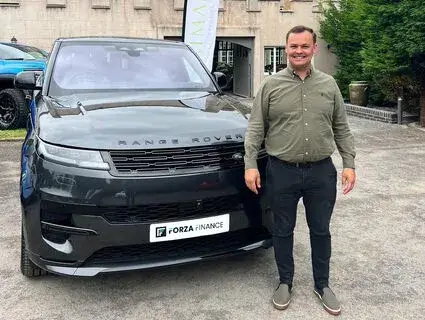 Let's get you started
Apply now with us and get a decision in 60 seconds.
Contact us
Fill in this quick form and one of the Forza Finance team will call you back