Forza Finance | 22 April 2022
Best Caravan & Motorhome Clubs UK
Own or have your eye on a motorhome? As Caravan Finance experts, we've put together a list of some of the best caravan clubs to join so you can make the most of your vehicle. With locations all over the UK (and even Europe) take a look at our top 4 picks of caravan and motorhome clubs and find the best for you.
Caravan And Motorhome Club
First on our list of caravan clubs to join is the Caravan and Motorhome Club. The Caravan and Motorhome Club is open to all who enjoy the great outdoors from caravanners and motorhome owners to tent campers and glampers.
They focus on providing unique experiences, allowing you to enjoy the great British sceneries with a UK-wide network of sites that now includes a wider range of campsites across Europe with high-quality facilities.
Find out how to become a member here.
Camping And Caravanning Club
Helping you to discover, explore and relax in a different place, the Camping and Caravanning Club is designed to help you find the perfect UK camping breaks from coast to country.
This is the world's oldest and largest Club for all forms of camping, so you are sure to not be disappointed. The Camping and Caravanning Club has over 100 Club sites in breathtaking locations, including Europe.
Learn about memberships to the Camping and Caravanning Club here.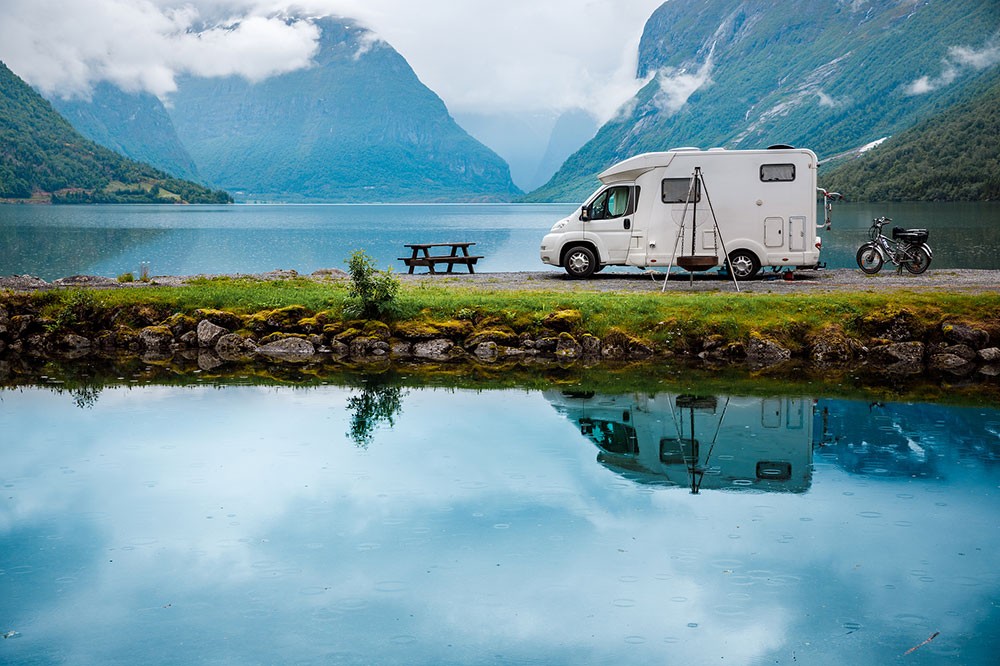 Touring Caravan Club
Next on our list of caravan clubs UK is the Touring Caravan Club. This family-oriented club focuses on encouraging you to enjoy the great outdoors instead of being tied down to a specific model of caravan, motorhome, trailer or tent.
The club proudly boasts of the rallies hosted most weekends, but most importantly, a little rain can't break their spirit, 'Caravanning in all weathers' is a tagline for the members.
Want to join? Find out how here.
The Motor Caravanners Club
With venues spread across the entire UK, the Motor Caravanners Club is an incredible club for members of all ages. If you own or use any motorised camping vehicle, join this caravan club and enjoy discounts with several retailers and receive a free monthly magazine to keep you up to date.
Find out how you can join the Motor Caravanners Club here.
Now that you've looked through these caravan clubs to join, are you eager to get behind the wheel of your new caravan? Forza Finance offers personalised financial solutions to help you get the vehicle of your dreams, visit our Motorhome Finance page to learn all about it.