Forza Finance | 18 March 2021
Most Financed Cars in Europe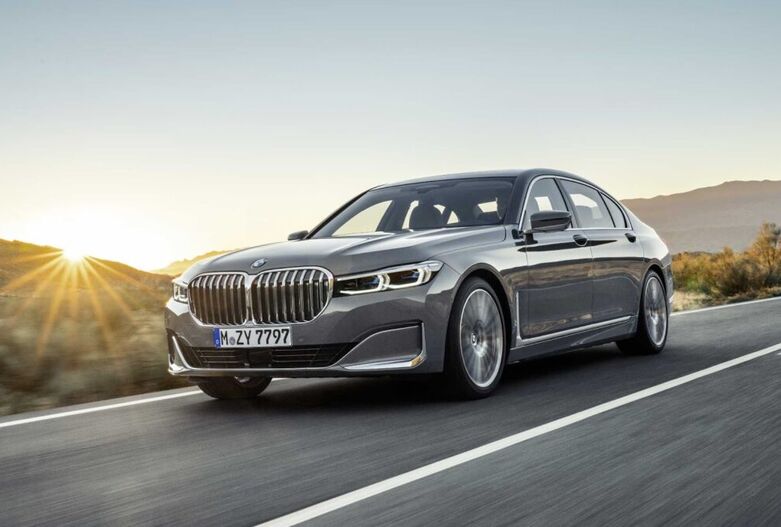 The European car finance market saw a downward trend, but the search for high-end vehicle finance is still high.
According to the latest Eurofinas Biannual Survey, vehicle financing in Europe dropped significantly in the first half of 2020, a reflection of the pandemic's impact on new consumer credit granted across all markets.
However, thanks to policy measures, private consumption is set to bounce back this year. And where search volume numbers are concerned, premium car brands don't seem to see this reduction in Europe.
Just in the UK and Ireland, Audi and BMW averaged over 18-thousand Google monthly searches each, being joint first place as the most looked for car finance brands.
BMW Finance
BMW is the most popular luxury car brand to finance in 16 of Europe's 44 countries. This includes the UK & Ireland, meaning it makes up for 36% of the total search.
It isn't always the only one at the top, though. For example, in Russia, the most looked for car finance is a tie between BMW and Mercedes-Benz
Tesla Finance
Notably, Tesla is the luxury car brand dominating Scandinavia, taking the lead in the search for automotive finance in Denmark and Finland, as well as the small country of Luxembourg.
In fact, Elon Musk's EV brand was the second most searched for brand in 6 countries – a sign of things to come?
Porsche Finance
When it comes to exploring premium vehicle lending, Eastern European countries agree on their top pick. Porsche dominates the search in the neighbouring countries of Hungary, Ukraine and Romania.
Mercedes-Benz Finance
Mercedes-Benz is most popular in luxury car finance in three countries: Russia, Czechia and Slovakia. Worth noting that it earns an impressive average of 6.6k average monthly searches in the UK alone.
The German brand forms a three-way tie for second-most searched for car finance brand alongside Porsche and Tesla.
Audi Finance
Audi shares the same search volume as BMW in the UK and Ireland, failing to take the single top spot in a European country when it comes to car finance. The result is 5th place on most procured luxury car brand loans.
Still, not all bad news: just an average of 60 more monthly searches on Google and it will overthrow BMW's car finance procurement in Spain.
Other brands
Surprisingly, 10 of the 15 luxury car brands included in the research failed to come out on top in any of the European countries. This includes huge names in the automotive market such as Jaguar, Land Rover and Ferrari.
In an ironic twist, the Swedish brand Volvo fell short against BMW in Sweden – so much for national pride!
But Volvo is not alone, the UK also chose two German luxury car brands (Audi and BMW) over numerous British options, as did Italy, ignoring their very own Ferrari and Maserati!
All in all, German carmakers have plenty to pride themselves on, with Tesla being the only luxury brand with high enough car finance searches to make the top that isn't German.
Want to know more about what luxury vehicle financing alternatives there are? Go over the finance options we have available or get in touch with one of our specialists today.