Tesla Finance
Finance your Tesla
Tesla Finance made easy in
3

Simple Steps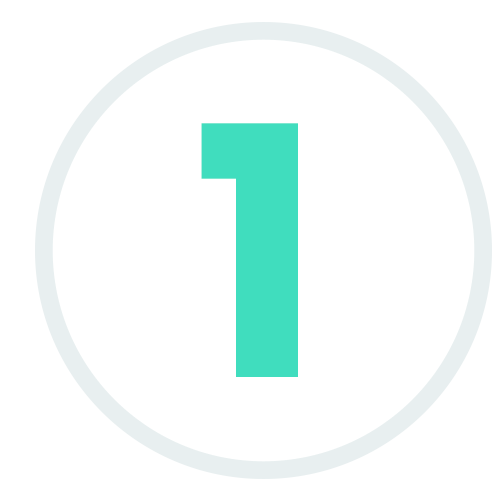 Apply For Finance
Instantly compare the low rate vehicle finance deals available. Complete our simple online calculator and get a decision in seconds using our Free Finance Check without leaving a footprint on your credit file

Find Your Car
If you haven't already found your next new or used vehicle, then why not take advantage of our vehicle sourcing service. Our experts will scan our extensive network of approved dealers to find the best deal for you.
Arrange Collection
Once your finance has been approved, your Forza Finance Specialist will liaise with the selected dealership and arrange for the funds to be transferred in time for the collection of your new vehicle.
Buying a new Tesla
Tesla offers two ways to buy its cars, through the company's website or its in-person showrooms. Here's how you can fund your new Tesla through Forza Finance.
Visit tesla.com and configure your new car. For payment methods select 'cash' and secure your order with a £200 order fee.
If you are making any cash deposit contributions this must be paid directly to Forza Finance 7 days prior to collection. Please use the RN number as the payment reference (any other reference may delay collection).
If you are trading your vehicle, any equity outstanding can be used as a deposit on your deal.
Now it's time to collect your new car!
Overview
Tesla is a US electric vehicle brand, who has revolutionised the automotive industry by using pioneering technology to change the way people think about cars, trucks and pick-ups.
Tesla is at the forefront of innovative design, technology and craftmanship. Mixing minimalist design with state of the art engineering to become an agitator in the automotive market.
Since 2008 Tesla has dominated the EV sector. Tesla has become one of the most valuable and influential brands in the automotive sector, however their dominance doesn't finish with just cars. Tesla, under the watchful eye of Elon Musk has grown from strength to strength, they are now pushing into commercial vehicles, pick-up trucks and renewable energy such as solar power.
High end cars
In the UK, Tesla is currently offering several models, with Forza providing unique finance solutions for a number of them:
Tesla Model Y
Tesla Roadster*
* Orders are being taken for the Roadster which is reputed to have a top speed of 250mph and a charge range in excess of 600 miles plus a 0-60mph acceleration rate of under 2 seconds.
Tesla PCP finance
PCP finance is a great way to finance your Tesla. Some Tesla cars can cost over £100,000, and are typically seen as luxury vehicle they sometimes require specialist financing. Fortunately at Forza Finance, due to our large panel of specialist lenders we are able to assist and guide you to the best finance deal for you.
Why not contact us today to discuss how we may be able to assist you with PCP finance for your Tesla? We look forward to hearing from you.
Tesla Finance Calculator
Use the Tesla PCP car finance calculator on this page to find the perfect deal on your next Tesla car. Looking to get finance on a different brand of car? Why not check out our PCP Car Finance Calculator for an unbeatable offer.
Incredible savings
88% of our customers, on average, saved over £1000 when funding through us, compared to dealer finance and high street banks.
Our interest rates are so competitive, we beat 74% of our customers quotes by 1% APR or more.
72% of our customers, on average, saved over £100 on monthly payments when funding through us.
Our customers are three times more likely to have a suitable loan product accepted from our diverse panel of lenders, compared to dealerships, manufacturers or high street banks.
Get a free finance check
Before you apply for finance, see how likely you are to be accepted.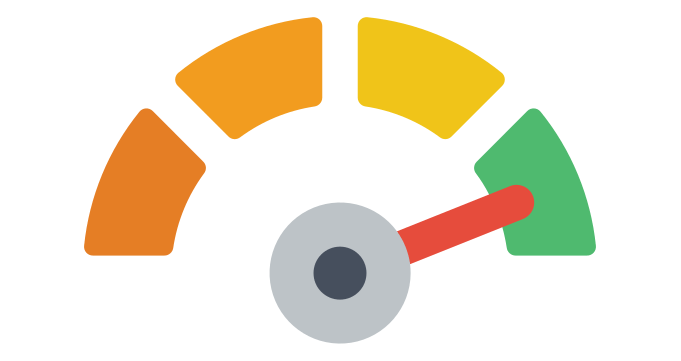 What our customers say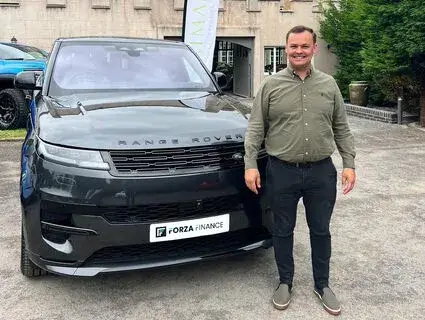 Tesla Finance FAQs
What is the best way to finance a Tesla in the UK?
A great way to finance your new Tesla is through 'Personal Contract Purchase' or 'PCP'. Tesla PCP finance offers excellent flexibility as you don't have to commit to buying your Tesla from the outset.
Can you get a Tesla on finance?
Yes! Here at Forza Finance, we offer finance on all Tesla Models including the Model S, Model 3, Model X and Model Y.
How much is a Tesla monthly in the UK?
The monthly cost to finance a Tesla varies greatly dependent on the model, cash price, deposit, pay back period and more. 88% of customers saved £1,000+ on average when financing through us vs dealers and high street banks. Use our form to apply now or get in touch with us to enquire.
Is it hard to get Tesla financing?
It's no harder to get Tesla financing than any other make of car. At Forza Finance, we have specialist loan providers to help make your dream a reality!
Let's get you started
Apply now with us and get a decision in 60 seconds.
Contact us
Fill in this quick form and one of the Forza Finance team will call you back